Recently Ehome were invited to MDL Macau 2017 along with several other teams. But the Chinese team faced a problem when some of their players were banned by a Chinese Dota2 agency , Ace. Ace is the governing body in China and they had banned the entire Wings Gaming roster from participating in tournaments. Wings Gaming players were involved in a big scandal.
https://twitter.com/MarsMedia?ref_src=twsrc%5Etfw&ref_url=https%3A%2F%2Fwww.joindota.com%2Fen%2Fnews%2F62476-valve-intervene-for-ehome-mdl-invite-after-dpl-snub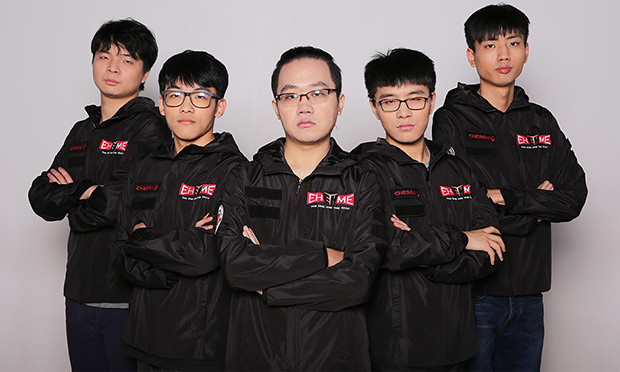 After several back-and-forth with Valve, it was decided that EHOME will receive a direct invite to our Minor. We would like to thank Valve for working with us on solving this issue while also apologizing to them, EHOME and the community for the problems caused.
Source : JoinDota